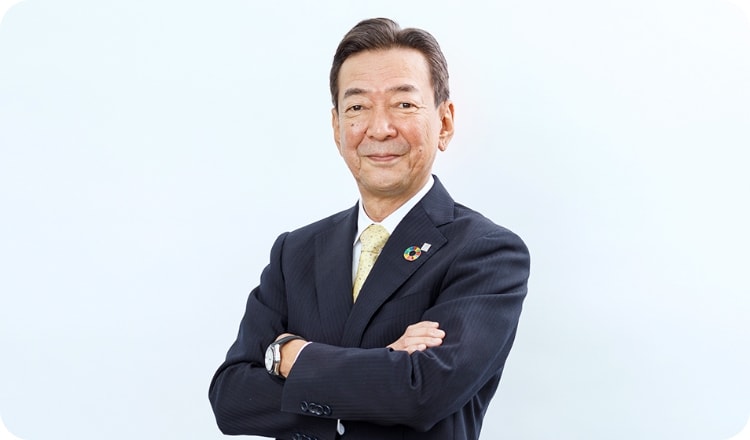 Solving the needs of the era with know-how cultivated through history.
Since our company was founded in 1930, we have expanded our business operations as a company that "builds more affluent and comfortable living spaces" for our consumers. While considering the needs of each new era, we offer proposals for commercial spaces that are friendly to people and the environment. We do this through our one-stop integrated construction operations, from planning to design, construction, and maintenance, making full use of the knowledge we have cultivated over the years as a general construction company.
Especially during these years, an era of an unprecedented pandemic, Ichiken has responded challenges such as changing consumer needs, the changing role of commercial facilities and the soaring cost of materials, with a creativity that only Ichiken can deliver.
In 2030, we will celebrate the 100th anniversary of our founding.
As always, we are executing our plan for growth and expansion by establishing a business foundation while meeting new social needs to achieve stable growth and contribute to the sustainable development of society.
All of our employees are committed to promoting customer satisfaction and taking on the challenge of improving our quality and technical standards. We believe that we need to further strengthen our partnerships with all of our subcontractors. While actively working to solve sustainable global environmental issues, we will strive to become the "New ICHIKEN" as we move toward our 100th year of business.
Representative Director & President

Hiroyuki Hasegawa